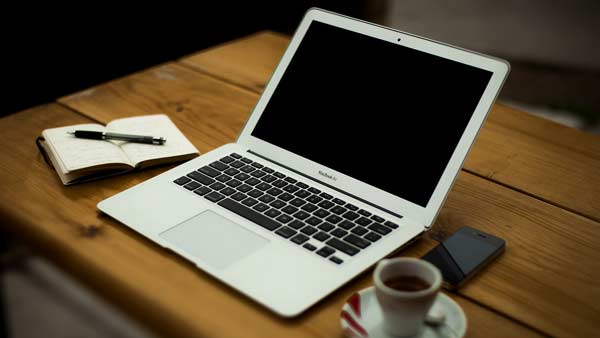 Who We Are
Established in August 2007, The Seven Secrets Rhythm is world's leading and pioneer invented and offering intrinsic corporate training.
Vision
Nurturing organization's growth through intrinsic brain training.
Mission
Providing intrinsic brain trainings and delivering 100% practical, non-theory and non-motivational to all organizations to produce extrinsic results with competitive fees. Practicing continuous monitoring and preserving world standard trainings.
What is The 7 Secrets Rhythm?
It is a practical technique that will moderate inner brain frequency. All trainings are non-theory, non-motivational and 100% practical brain training. In the process, you will develop the ability to take charge of your sub-conscious & unconscious mind.  The individual will be achieving personal excellences effortlessly and produce results that will have direct impact on career automatically.
Corporate Social Responsibility (CSR)
The T7SR's passion is to improving the quality of life. It is being carried out through the Intelligent Society of Malaysia, ISOM (Persatuan Kecerdasan Minda Pintar Malaysia). We organized VGENIUST IMMENSITY Programme for Schools and it's approved by Education Ministry of Malaysia.  All our CSR activities including projects such as sponsoring students to Guinness World Records, TIMMS, PISA, PIRL are managed and operated by ISOM.
For more information please visit web www.intelligentsocietyofmalaysia.org
Our Values
Integrity, Teamwork, Service, Creativity, Learning, Excellence, Accountability, Respect.
Our team
We are a multi expert professional team consist of international real industry unique domain experts.  All our training,
consulting and solution are base on global trend with localize application..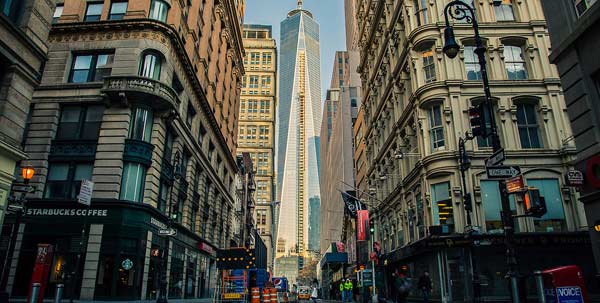 Simple training impact your complex requirement
Articles....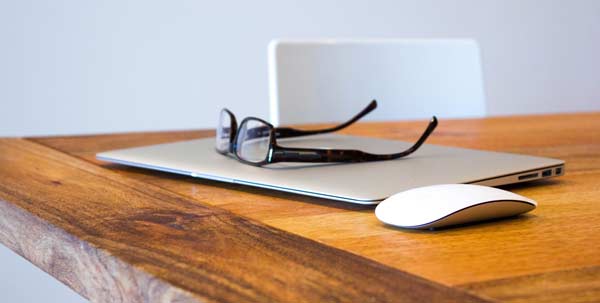 Experience Matters
Articles....